Weirton: How Steel Changed a Town Forever
A photo-based documentary detailing the life of one female steel worker through the industrial crash of the 1970s.
An aerial view of the closed part of the steel mill. Weirton Steel officially declared
bankruptcy in 2003 and has been downsized several times since then.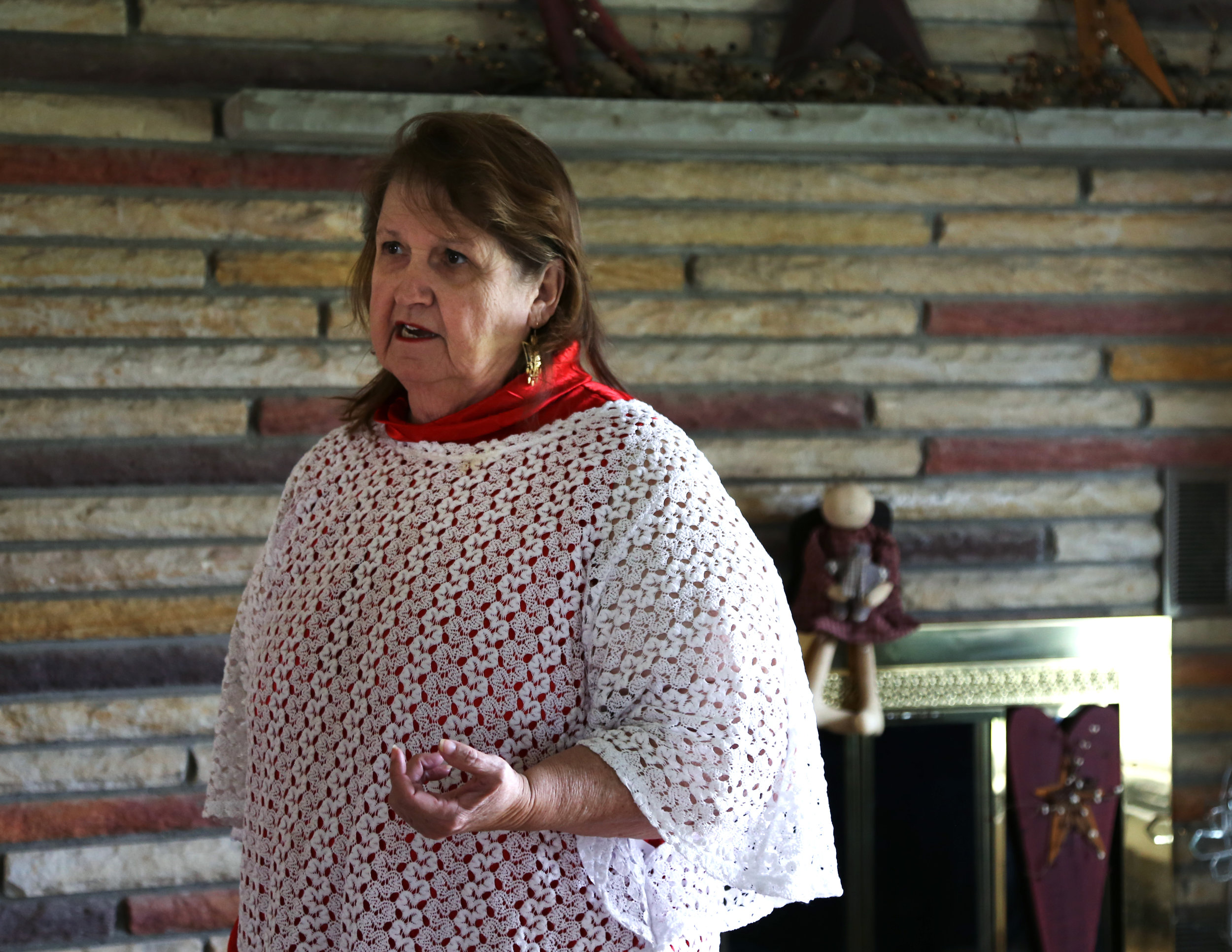 Vanna Krupinski started working at Weirton Steel in the 1960s. Throughout her tenure, she
faced several layoffs, a nine year lawsuit for women's right to work, sexism, and a
hazardous work environment.
"There used to be three movie theaters... now if you need groceries you have to go up on
the hill to Walmart. You can't even buy clothing here anymore", Vanna describes.
Downtown Weirton saw a sharp decline after the mill downsized. The population in
Weirton has dropped to 67% of what it was in 1960.
"I was a good worker, nobody did my job for me. I was a woman in the mill and I was able
to do the same jobs as men... which kind of hurt their ego." Vanna described several
instances of harassment and sexism throughout her years in the mill, though she will tell
you she loved her job.
An aerial view of the still-operational part of the former Weirton Steel. When asked if she
would do it all again, Vanna said, "I don't know honey... God puts you places for a reason sometimes."